Customized IT System Development & Implementation
Overview
Our Client formed as a new de novo business to provide tailored COVID-19 testing and ongoing symptom monitoring solutions to support employers in managing their employee return-to-work programs. The service offering required a customized porfolio of IT solutions to solve for various execution needs.
Our Client was previously solving for the range of needs through siloed and non-scalable solutions including multiple disparate systems, manual processes and data tracking. Typical electronic medical record platforms were not conducive to supporting efficient workflows for on-going patient engagement, as well as employer real-time tracking of employee return to work clearance status and lab testing results.
SCALE provided IT expertise and project management leadership needed to help our Client successfully design and implement an end-to-end IT program that facilitated the rapid rollout of a its new on-site employee COVID-19 testing and daily symptom monitoring service for employers across the country.
OBJECTIVE
Develop & deploy an end-to-end IT system that would support the immediate operationalization of Client's new service line across multiple geographies, employer types/sizes and service offering types.
Daily symptom monitoring and attestation.

Interfaces & streamlined information access for various stakeholders.

Ongoing management of lab test & symptom tracking results and follow-up escalation.

Ongoing employer management of employee health clearance.
Execution
SCALE managed the development and implementation of a new end-to-end IT system that successfully addressed our Client's execution needs and business goals.
STEP 1:
IT Systems Assessment
Diligenced business and operational needs of the Client
Defined IT requirements for current business and scaling aspirations
Architected new end-to-end IT system
STEP 2:
IT System Implementation
Identified and recommended a software partner that could support our Client's unique use-case through a combination of off-the-shelf solutions and custom development
Supported the diligence project scoping and contract negotionation with the IT software partner
Served as primary liaison with IT vendor throughout the development phase to help ensure adherence to target timelines as well as refine program design as business needs evolved and development processes proceeded
Managed implementation go-live and training with operational teams
Facilitated ongoing system maintenance and led add-on functionality development
Results
Our Client has become a provider of on-site employer COVID testing and on-going employee symptom monitoring to employer groups across the country
The IT program SCALE designed and implemented served as critical backbone infrastructure of our Client's service delivery platform
Rapid & Successful Execution
Diligence to design to initial implementation within two months
Facing tight execution deadlines, the IT solution rollout was on-time and on-budget
We are a team of healthcare professionals who pair unrivaled business management expertise with comprehensive clinical specialty knowledge. We transform challenge into opportunity and help your business thrive.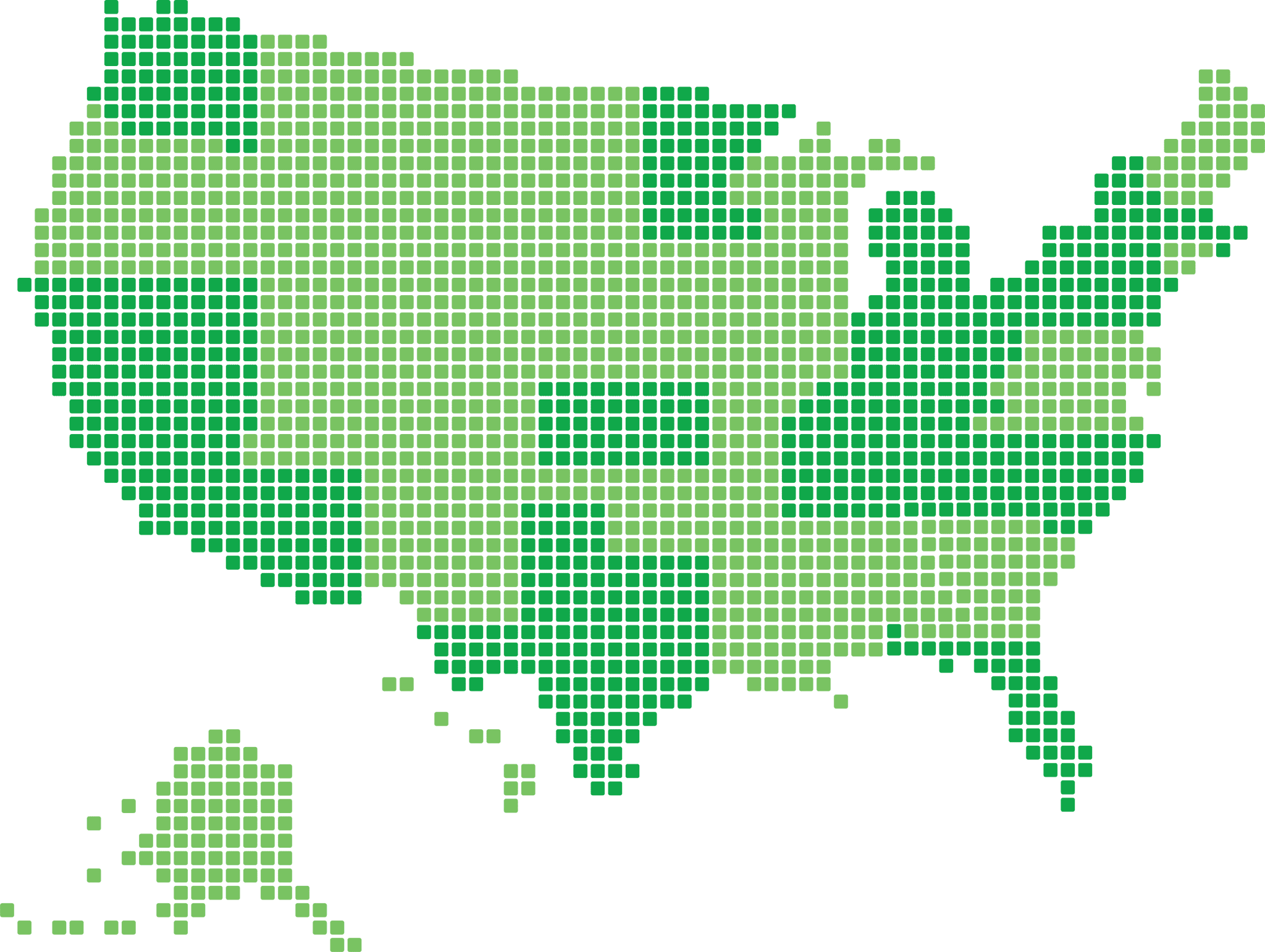 Provider Platform Engagements Since Inception
Providers Across Our Platform Partners
States Our Platform Partners Operate Across
Operational Disciplines and Clinical Service Expertise Offered by Scale
Contact us for a consultation