Platform Restructuring Advisory
Overview
A multi-national, $800 billion in assets, institutional lender engaged SCALE to advise in the restructuring of a specialty pharmacy and infusion borrower owned by a private equity firm.
The underlying company included multiple business lines serving both disparate and partially overlapping markets.  Each business line had a unique strategic and financial profile, as well as varying levels of reliance on shared corporate infrastructure.
Our client sought to assess various alternatives:
1. Identify strong performing portions of the business and migrate out of weak portions of the business.
2. Sale of all or a portion of the business.
3. Pursue a partial or full liquidation.
4. Pursue an in-court restructuring.
SCALE delivered a detailed assessment report and provided on-going advisory and analytics to support our client's evaluation of various paths, considerations and potential outcomes.
CONSIDERATIONS TO REVIEW
Gain Situational Clarity
Assess the current standalone business and each of its sub-business units financially, operationally and strategically.
Define, Quantify & Plan for Alternatives
Define a universe of potential strategic alternatives, including sale of assets, wind down of business lines, partial or full liquidation, and in and out-of-court restructuring.
Assess investment required, projected lender returns, execution considerations and risk mitigation strategies for various strategic alternatives.
Analyze corporate overhead required under various strategic alternatives and projected pro forma EBITDA.
Assess the value proposition and growth potential of pro forma business.
Execution
SCALE supported the lender in assessing the business as well as its various alternatives.
Clinical Service Line Strategy Advisory & Analysis
SCALE's Chief Advisor of Specialty Pharmacy & Infusion led a strategic review of the standalone business including assessment of:
Standalone scope of services & performance results relative to target industry benchmarks
Growth & development strategy
Client contract structure & entrenchment strategy
Strategic positioning & value proposition relative to peers
SCALE's Restructuring Team supported the evaluation of in-and out-of court restructuring alternatives and execution considerations
Developed financial analysis to quantify and compare projected investment required and financial outcomes for the lender across each restructuring alternative
Project Management & Analytics
Performed detailed financial and operations analytics to gauge the health of the overall standalone business and its underlying business units
SCALE's Platform Development team supported our clinical advisory and restructuring teams in the development of qualitative and quantitative analysis to support their assessments
Worked with the underlying Company's CEO, CFO and senior leadership team to stress test pro forma financial assumptions and develop execution plans for various potential pathways
Results
Augmented lender's baseline clarity around irs credit's underlying business performance, strategic positioning and potential strategic alternatives
Infused ongoing clinical service line & restructuring advisory expertise throughout the process
Increased Executive Bandwidth
Provided lender with expanded execution resources to develop necessary analysis and reduce reliance on management
Supported management in developing execution plans and managing the various work streams needed to plan for and effectuate potential strategic alternatives
We are a team of healthcare professionals who pair unrivaled business management expertise with comprehensive clinical specialty knowledge. We transform challenge into opportunity and help your business thrive.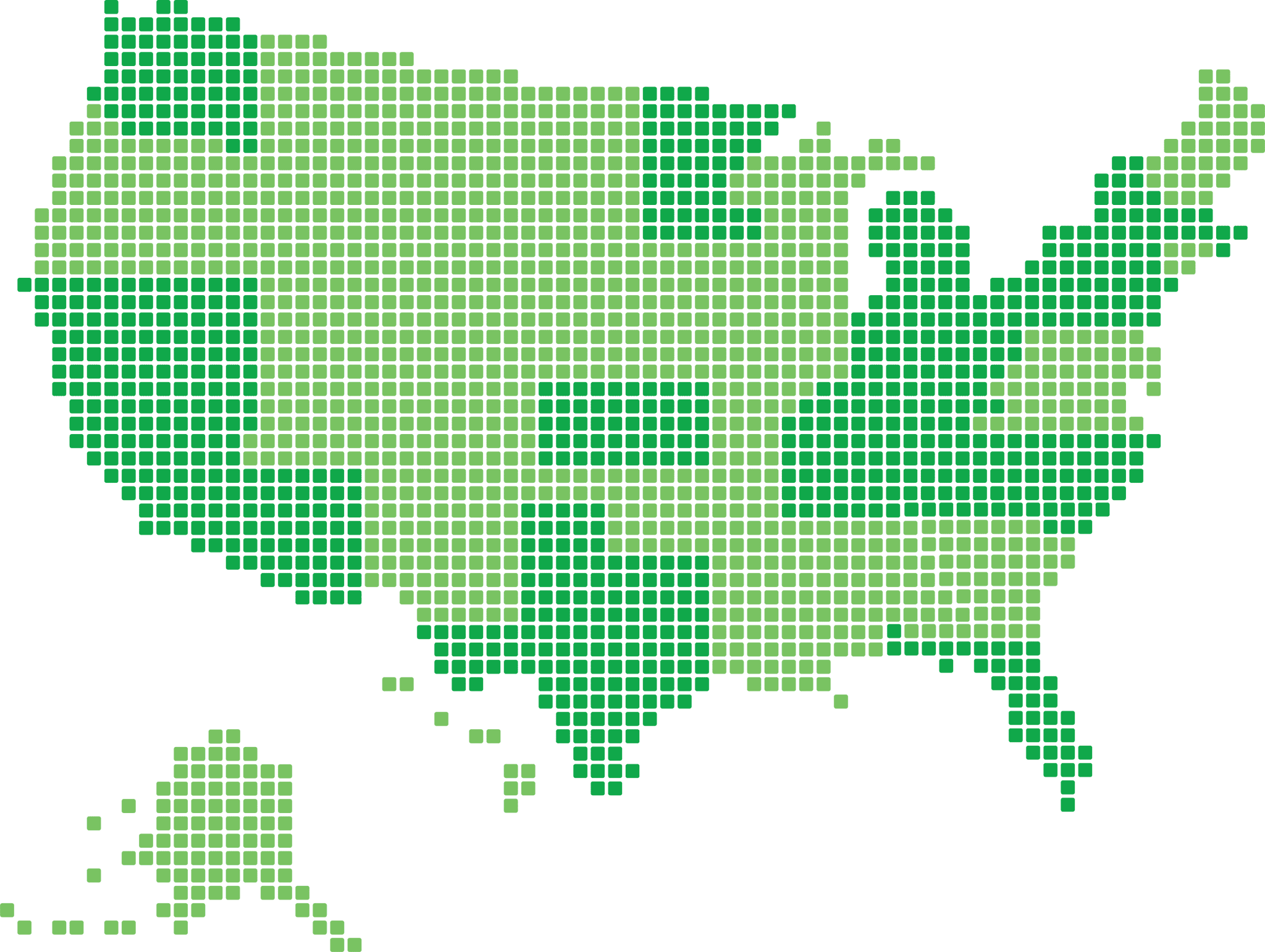 Provider Platform Engagements Since Inception
Providers Across Our Platform Partners
States Our Platform Partners Operate Across
Operational Disciplines and Clinical Service Expertise Offered by Scale
Contact us for a consultation