Representative Work
Scale Physician Group's executive leadership developed a model for offering anesthesia services directly through a network of 15 ASCs.
Action
Developed a payor-focused value proposition for providing anesthesia services through our ASC client's tax ID.
Secured anesthesia payor contracts across all key payors through the ASC tax ID, including a mix of fee-for-service and bundled contract arrangements. At the time, this was the first set up of this kind for many of the payors.
Employed anesthesia directors at each ASC and worked with these directors to develop an anesthesia service oversight program including quality, operational, and cost reporting.
Oversaw anesthesia provider credentialing as well as regulatory report submission, such as PQRS, for reimbursement bonuses.
Managed payor issues that arose in the claim adjudication process related to receiving professional anesthesia reimbursements through the same ASC tax ID as the facility fee.
Results
Over 100 anesthesia providers were hired on staff across 15 ASCs and quality oversight was embedded into the ASC operational program as opposed to being treated as its own silo left to an outsourced provider to oversee.
The anesthesia service solution represented a lower cost option for payors and patients versus competing market alternatives and ASCs retained strategic control over both facility and anesthesia contracts, which left them well-positioned to negotiate with payors.
Approximately one-third of the total ASC network income was derived from anesthesia services.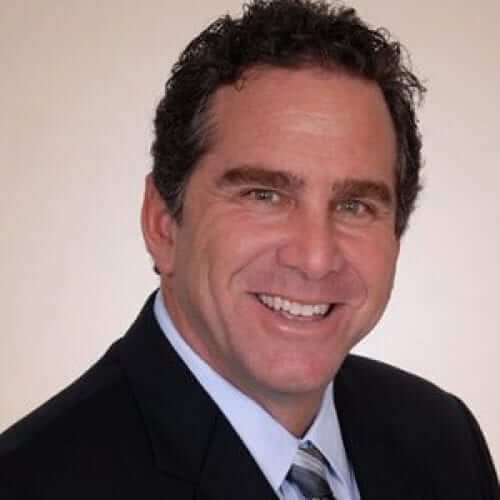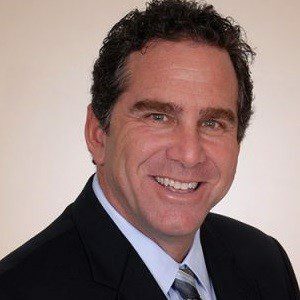 Dr. Howard L. Greenfield
Dr. Howard Greenfield is the Chief Advisor of Anesthesia Provider Platforms at SCALE Physician Group.  Dr. Greenfield is a board-certified anesthesiologist with specialty training in cardiac anesthesia and pain management. He was one of the original founding partners of Sheridan Healthcare and spent most of his clinical career at Memorial Regional Hospital, in Hollywood, Florida. As Chief of the Anesthesia Department, he provided clinical and operational oversight to an Anesthesia care team covering 24 operating rooms.