Platform Strategy, Operations and Development
Overview
SCALE was tasked with a 'blank slate' mandate for one of its clients. The Company was stable, had no debt and a positive cash balance, was cash flow positive and growing, but was looking for outside guidance on how to further improve its business and operations.
KEY INITIATIVES
RCM Performance

Business Development Program

Site Oversight Program
Execution
SCALE reviewed the business and identified three key initiatives as well as subsequent initiatives and general strategic recommendations.
Prepared detailed site-by-site analysis of billing fees, measured as a percent of collections and per visit.
Presented a case to the two largest vendors for reduced fees.
Developed customized billing vendor dashboard showing key metrics such as days to bill, denial rate, down-code rate by Site.
Incorporated dashboard into monthly vendor meetings and pressed vendors to improve weak-performing sites.
Medium Term Billing Strategy
Compared vendor performance using customized dashboards.
Presented rational for in-house alternative. The Company is exploring potential billing company purchase.
Business Development Program
Identified a candidate who was eventually hired as a Business Development Associate, saving the Company monthly and referral fees.
Developed a list of 200+ targets based on key criteria. 
Used network of MDs and management to develop warm outreach to each target.
Created an oversight program for 'start-up' and 'turnaround site'.
Measured the 'levers' that determine profitability and advised which ones needed to be adjusted for each Site.
Results
Secured meaningful cost savings from several vendors totaling approximately $1M.
Culture of accountability with billing vendors, moving toward consolidating with best and cheapest vendor.  Continue to discuss in-sourcing options.
Established Roadmap for Growth
Developed marketing collateral and list of targets based on key demographics.
Reached out to several hundred select clients in select states during the first full month of roll-out.
Initiated conversations with multiple acquisition targets.
Site Performance Improvement
Improved performance at underperforming sites, reducing monthly losses.
We are a team of healthcare professionals who pair unrivaled business management expertise with comprehensive clinical specialty knowledge. We transform challenge into opportunity and help your business thrive.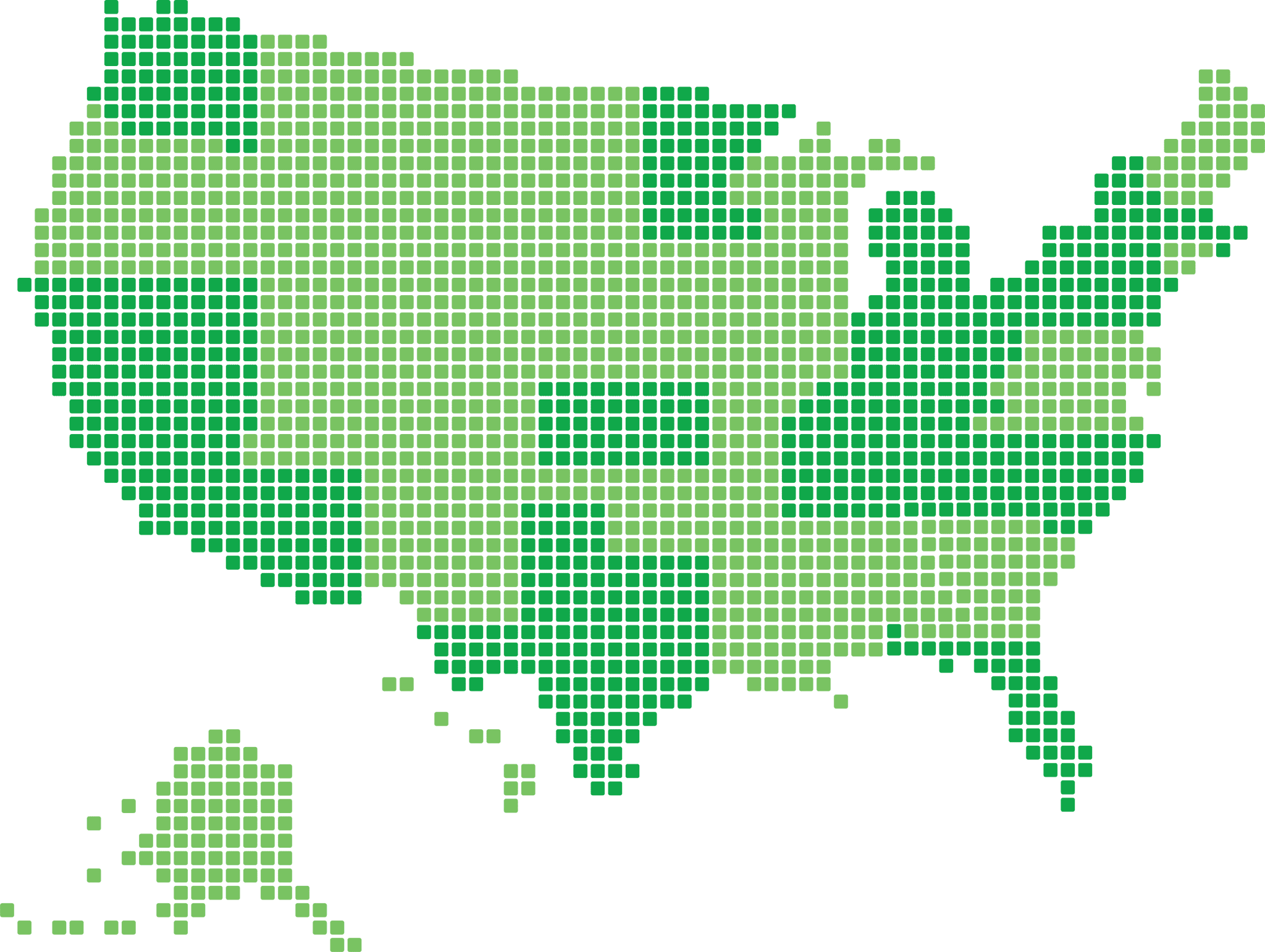 Provider Platform Engagements Since Inception
Providers Across Our Platform Partners
States Our Platform Partners Operate Across
Operational Disciplines and Clinical Service Expertise Offered by Scale
Contact us for a consultation