Be a leading voice in the healthcare industry
The SCALE family is defined by transparency, trust, and mutual respect among colleagues and partners.  We empower our people and partners to be their best and enjoy helping each other grow.
Since we launched in January 2019, our team has expanded tremendously.  Our colleagues are located in over 15 states and we have a presence in Europe and South America.
We welcome a conversation with anyone interested in working with us to influence and build sustainable, successful healthcare delivery platforms.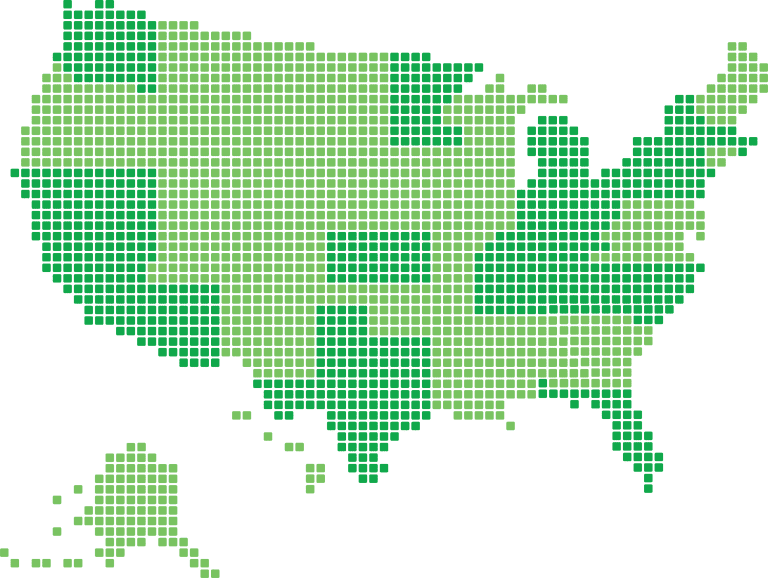 We want to hear from you.
At SCALE, we believe in challenging the status quo and building true partnerships.  Are you ready to roll up your sleeves with us?
Our multidisciplinary team brings a wide range of expertise to our client engagements.  We seek to collaborate with driven and dynamic individuals with a demonstrated passion for healthcare and improving the model for healthcare delivery.
Interested candidates should submit their resume and cover letter by clicking 'Apply'.
Our most important investment is in our people.  We offer a generous benefits package for our colleagues and their families and enjoy taking a little time to enjoy each other's company.  We encourage and reward hard work.