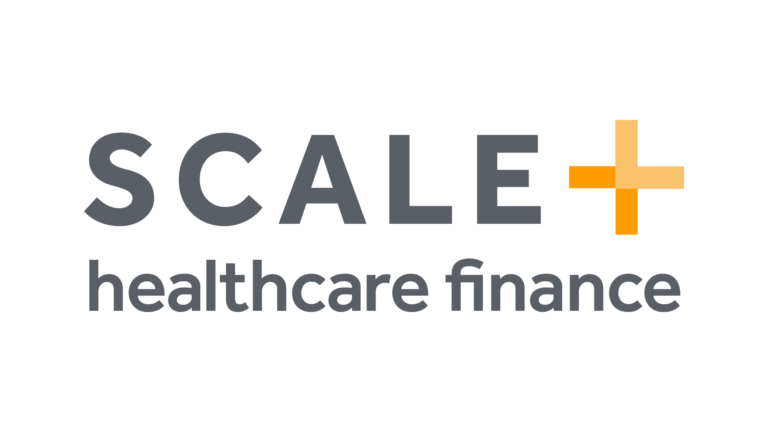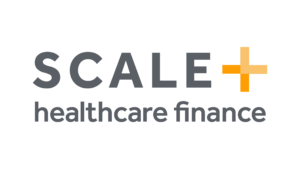 Overview
SCALE's financial services offering helps provider platforms achieve performance clarity and transparency by formalizing internal processes, developing actionable business intelligence, executing transactional functions efficiently, and leveraging SCALE's turnkey fully managed services.
Our Process
Achieve performance clarity and transparency on behalf of key provider platform stakeholders.
Formalize Internal Processes
Bank covenant compliance management
Internal controls augmentation
Audit readiness
A/P processing automation & cost reduction
Month Close process improvement
Tax strategy/planning
Develop Actionable Business Intelligence
Cash to accrual conversion
Financial & ERP systems design, implementation, management
Unit economics analysis
Budgeting & performance variance analysis
Cash flow forecasting & scenario analysis
Business initiative forecasting & scenario analysis
Provider compensation reporting & analysis
Execute Transactional Functions Efficiently
Buyside – diligence, integration planning & execution, post-close
Sell side – diligence, QofE process management, carve-out planning & execution
Provider Syndication – pro forma syndication analysis
Restructuring – scenario analysis, DIP budget preparation
Leverage Turnkey Fully Managed Services
CFO/Controller
Bookkeeping
Payroll processing
Richard Veltre, President of SCALE Physician Group Finance
Rich brings over 22 years of experience as a Certified Public Accountant and business advisor to our client engagements. Rich has supported client organizations across all functions of the office of the CFO, including by providing outsourced CFO, controller and bookkeeping services, as well as audit, cash flow management / forecasting, and financing & capital structure advisory.
Joe Keane, Chief Advisor of Finance and Managed Care Contracting
Joe brings over 20 successful years of creating value in several key C-Suite roles in the healthcare industry.  Joe's experience ranges from building, scaling, and operating PE backed growth companies to restructuring distressed companies by serving in several Chief Restructuring Officer roles.   He has in depth experience in the Dental Service Organization (DSO) sector as well as other "Provider-side" healthcare management sectors including hospital, institutional pharmacy, long-term care, orthodontics, and vision.
Frank P. Turner, Chief Advisor of Restructuring
Frank brings 30 years of experience to SCALE and has been involved in a variety of corporate debt restructurings totaling more than $12 billion.  He has successfully negotiated with first lien, second lien, unsecured, and subordinated debt holders, and equity owners.  His turnaround transactional experience encompasses both in and out-of-court restructurings, leading DIP and exit financings, arranging equity rights offerings, negotiating debt-to-equity exchanges, mergers & acquisitions, and selecting new boards of directors and management teams.
Michael J. Bradley, Jr., MBA, Chief Advisor of Healthcare System Valuations
Michael brings 30 years of experience in healthcare financial and operational consulting, specifically within the independent physician practice and/or hospital-owned practice network environment to SCALE Physician Group.  His experience includes financial valuation services, contract management for physician networks, development of physician financial and billing systems, revenue cycle performance improvement, and a variety of specialized healthcare consulting engagements.
Contact us for a consultation